10 tags
Watch
"refs you suck!" Lol Warriors fan letting the refs know what they about their officiating @micksantos88 #dubnation #warriorsground #roaracle at Oracle Arena – Watch on Path.
The Big To Do: 240 Things to Do in San Francisco... →
Probably my Bay Area exploration bible as I count down my final months in the Bay ;(
Funemployment (v. life before grad school)
Wow. I can't remember the last time I took the time to actually write a personal post. Once work and the application process took over my life, my posts were solely reblogs of things that caught my eye or reflected how I felt or not until I completely fell off the tumblr train. I feel like I should recap my life since the last time I seriously posted, which would probably be around June,...
"More than that, we rejoice in our sufferings, knowing that suffering produces..."
– Romans 5:3-5
"When we follow our hearts, when we choose not to settle, it's funny isn't? A..."
– Grey's Anatomy, ep. 9x03, Love The One You're With
7 tags
COUNSELLING BLOG: Are you Really Living or Merely... →
onlinecounsellingcollege: If you want to really live, and not just exist, then try and work on the following: 1. Love other people in a selfless way. Even though you may get hurt, or you may suffer disappointment, overall you'll gain more than you ever stand to lose. 2. Learn to notice and appreciate Nature - and spend more time outdoors as it's good for your health.
"How do you become better tomorrow? By improving yourself, the world is made..."
– Benjamin Franklin (via tigerwild)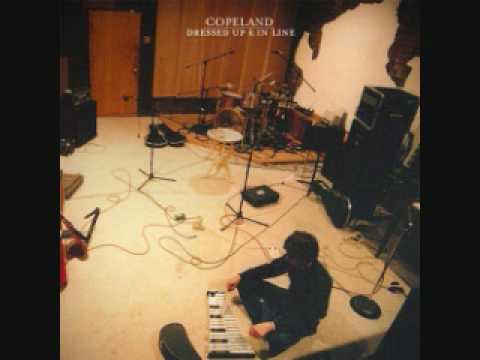 "Our deepest fear is not that we are inadequate. Our deepest fear is that we are..."
– Marianne Williamson (via quote-book)
"Waking up this morning, I smile. Twenty-four brand new hours are before me. I..."
– Thich Nhat Hanh (via thresca)
"A woman of true beauty is a woman who in the depths of her soul is at rest,..."
– From the book "Captivating: Unveiling the Mystery of a Woman's Soul"
psych-facts: Facts on Learning →
onlinecounsellingcollege: Did you know that: 1. We only remember about 10% of what we read (textbooks, papers, articles etc) 2. We only retain about 20% of what we hear (lectures, talks, podcasts, conversations etc) 3. We only remember about 30% of what we see (videos, graphs and… Interesting.
"You know in life if you let it, you can always think of reasons to give up, But..."
– Karen Roe, One Tree Hill